So here's the deal…
If you've been holding off on creating your account on Google+, now might be the time to do it. Google+ has gained over 40 million users since it's debut in June, and it's just entered an open beta. This means you can get in on the action, and this train is only going to get more crowded (along with your potential customers).
Why now?
Google+ just opened to businesses as well. It's an additional online presence for your brand that has potential to reach millions. Sure, some of your personal posts might be targeted towards circles that you want to see the post privately, but your business targeted posts may be public and may be picked up and shared by anyone, further extending your marketing reach.
Chances are many of your customers already have an account on Google+, and you might be missing out on an easy opportunity to connect with them. Facebook, which has over 800 million users is probably your strongest option for connecting with your clients, but you can't argue with 40 million potential chances to find that next client, right?
Google just launched a new feature called "Google+ Pages", which is designed to let you create a landing page area for you to promote your brand and offer up helpful information to your existing clients, or help tout a promotion you're running in hopes of gaining exposure to new customers. Google's senior vice president of engineering shared with us in a recent blog post:
"But we want to make sure you can build relationships with all the things you care about – from local businesses to global brands. – Vic Gundotra
Get in on the action today! We'll be covering how you can get setup with your first business page shortly in more detail.
What makes Google+ great?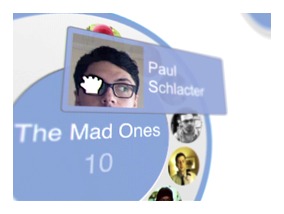 Circles
An easy way to share some things with college buddies, others with your parents, and almost nothing with your boss. Just like in real life.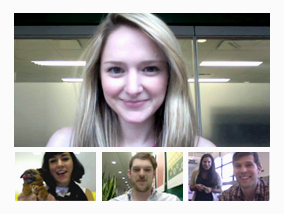 Hangouts
Conversations are better face-to-face. Join a video hangout from your computer or mobile phone to catch up, watch YouTube videos together, or swap stories with up to 9 of your friends at once.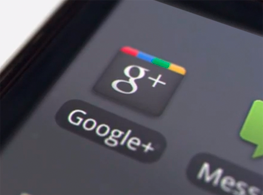 Mobile
Lightning-fast group chat. Photos that upload themselves. A bird's-eye view of what's happening nearby. We built Google+ with mobile in mind.